Despite the plentiful amount of #fitspo posts on Instagram and many fluorescent-clad joggers you see on your way to the bus stop in the morning, it seems some adults are still not exercising enough.
In fact, the World Health Organization (WHO) reports that 23 per cent of adults and 81 per cent of adolescents are insufficiently physically active - despite it being common knowledge that exercise is good for the mind and body.
Sam Wood, personal trainer, founder of Gecko Sports and creator of 28 by Sam Wood, says exercise - specifically cardio - can have many positive health benefits: it can help strengthen your heart and lungs, increases your endurance and increases your energy levels.
More energy is something we all want (especially around 3pm on a work day!), however many can feel overwhelmed at the thought of beginning a fitness regime - so where do we start and what physical activity should we prioritise?
The Ministry of Health says that there are four types of physical activity: flexibility, strength, balance and aerobic.
Aerobic exercise (greater oxygen intake) goes hand in hand with cardio (greater heart rate) - it's all about getting your heart rate up and breathing harder than normal.
Meanwhile, strength training is said to be better for fat loss. But Sam maintains that we still need cardio in our fitness regime: "It's important to understand that strength training doesn't mean getting bulky and big.
"It means getting strong, toned and helping your body burn fat more efficiently. But there should always be a cardio component in your training routine to get that heart rate up and work your heart and lungs."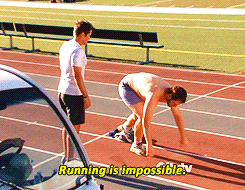 So we know we need to include more cardio in our lives (what, the annual Christmas game of cricket isn't enough?), but just how often do we need to do it?
"Every day," says Wood. "That doesn't necessarily mean doing an intense workout every day but getting moving and getting our heart rate up on a daily basis is absolutely what we should all be striving for."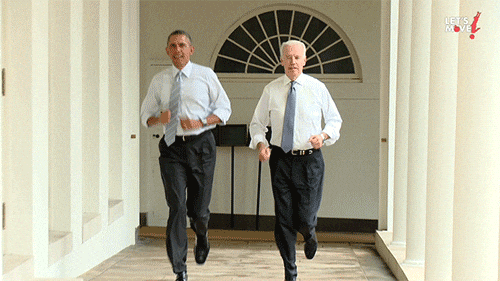 The World Health Organization suggests adults aged between 18 to 64 do at least 150 minutes of moderate activity each week and incorporate activities that strengthen muscles at least three times per week.
But don't stress if you've been slack and haven't been prioritising exercise, you can gradually build your cardio fitness (and strength for that matter) up again.
Speaking to Penn Medicine News, Neel Chokshi, MD, said: "as long as you train in a progressive manner, gradually increasing mileage, pace of a run, or amount and type of exercise, and you listen to your body, your heart and lungs will adapt at the same rate. This will allow you to continue your training while minimising risk of injury to both your heart and other muscles."
There goes any excuse of 'not being ready'.
So now we're raring to go (read: begrudgingly setting our alarms for a 5.30am sweat-sesh), what workouts can we do?
The Ministry of Health suggests the following cardio exercises for:
Moderate intensity:
Brisk walking
Aerobics
Aqua aerobics
Swimming
Cycling
General gardening
Kapa haka
Household chores (eg, sweeping, mopping, vacuuming)
Vigorous intensity:
Walking/tramping uphill
Running/jogging
Aerobics
Some competitive sports (eg, touch, football, netball)
Squash
Waka ama